Top Ten africanamericanlit Articles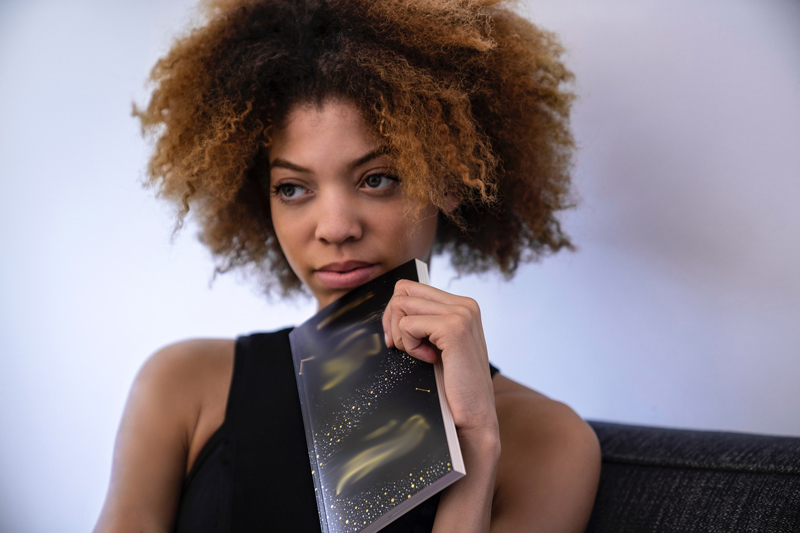 Here are the top ten articles for the African American Lit Site! These rankings are live and get reset at the beginning of each month, so check back often to see what your fellow visitors are most interested in!
1.
African American Literature Defined
What is African American Literature? Here's why that definition should change.
2.
An American Marriage Book Review
As a book club selection, this novel will surely generate interesting discussions as there is so much to explore. However, does the basic story make for a great standalone read? That depends on if the reader can get past its one glaring flaw.
3.
What Black Writing Means Today
I'm sure you've heard of African-American Lit but do you know what it pertains? Blacks are writing more books in more genres than ever before. It's beautiful! Whether you like romance, science fiction or mystery, if you're a black writer today than the world's your oyster.
4.
Benefits of Writing a Series
Have you noticed the rising popularity of writing a series in the writing industry? Commercially published and self-published authors are finding outrageous success with series.
5.
Yes You Do Need Book Reviews
The idea of seeking out book reviews can make an author cringe with fright but they are a vital part of the promotional process. I spell out ways to make the review hunt easier by highlighting tips that will help you along the way.
6.
Do Not Skip on Editing
Are you an aspiring writer who is dying to publish your book but cannot afford an editor? Skipping the editing process is never a good idea but there are options for getting eyes on your books without having to pay for it.
7.
Book Clubs Bring Success to Black Authors
There are book clubs specifically devoted to spreading the word about black authors and their books. Black writers often don't receive the mainstream exposure they deserve so it's crucial that they take advantage of the buzz book clubs can provide.
8.
Stock Photos for Black Books
You're a writer interested in self-publishing but are stumped when it comes to finding photos that will fit your book. Whether you're looking for the perfect book cover photo or photos to imbed within your work, these sites will lead you to professional images of African-Americans.
9.
Black Writers Embrace Self-Publishing
Self-publishing has proven a great option for many but it's opened a world of endless possibilities to encourage the creative growth of black writers especially. There are more options than ever for authors to get their work in the door.
10.
African-American Lit Newsletter
Sign up for the weekly African-American Lit newsletter to keep up with the latest content!
Be sure to visit the
African American Lit Archives
for all the articles!
Editor's Picks Articles
Top Ten Articles
Previous Features
Site Map