Top Ten africanamericanlit Articles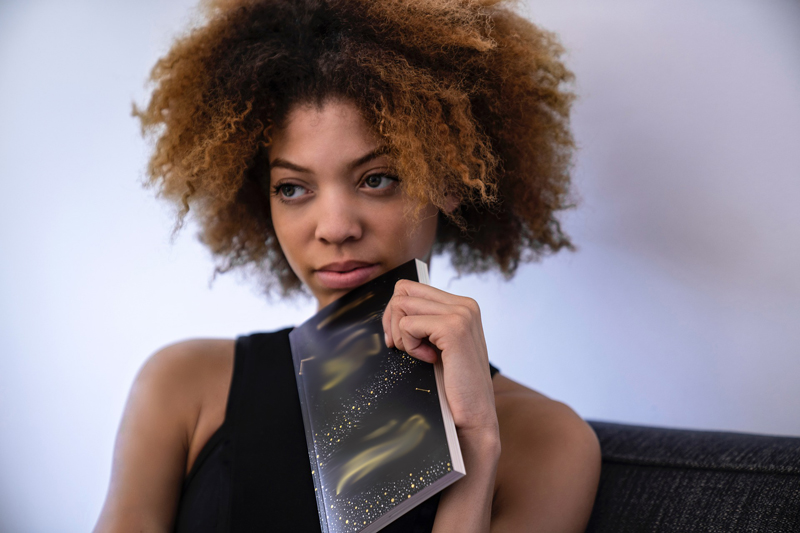 Here are the top ten articles for the African American Lit Site! These rankings are live and get reset at the beginning of each month, so check back often to see what your fellow visitors are most interested in!
1.
I Forgot to Forgive Myself by Sue Thomas
Sue Thomas, author of "I Forgot to Forgive Myself," speaks openly about healing, therapy, and forgiveness in the aftermath of divorcing her unfaithful husband.
2.
Avoiding Stereotypes for Characters of Color
No matter how good or creative the storyline is, if the characters are unrealistically developed the writer has failed. Here are three tips to help create well-rounded characters of color without the trappings of stereotypes.
3.
An American Marriage Book Review
As a book club selection, this novel will surely generate interesting discussions as there is so much to explore. However, does the basic story make for a great standalone read? That depends on if the reader can get past its one glaring flaw.
4.
Queenie Book Review
The novel Queenie has been described as "light, breezy, funny and witty," but is it really just a quick, lighthearted read?
5.
Starting a New Book Club
Joining a book club is a great way to meet and discuss books with other readers and authors. However, if you can't find one that fits you, then just start your own.
6.
Sign up for the African American Lit Newsletter
Stay informed and get updates on new articles for the African American Literature site!
7.
Beloved: the Manifestation of Guilt
A brief synopsis of the Pulitzer Prize winning novel "Beloved" [1987] by Toni Morrison.
8.
Self-Publishing Writing Tips
The number one task for any author is to deliver a well-written book. Here are seven tips to help writers improve their craft before introducing their book to the reading public.
9.
African American Literature Defined
What is African American Literature? Here's why that definition should change.
10.
A Racial Bias
From the Editor - Feedback from readers can be helpful and it is often enlightening. However, it can also be a reminder of how race weighs heavily on the minds of some readers.
Be sure to visit the
African American Lit Archives
for all the articles!
Editor's Picks Articles
Top Ten Articles
Previous Features
Site Map