Creating A Natural Perfume From Autumn Florals?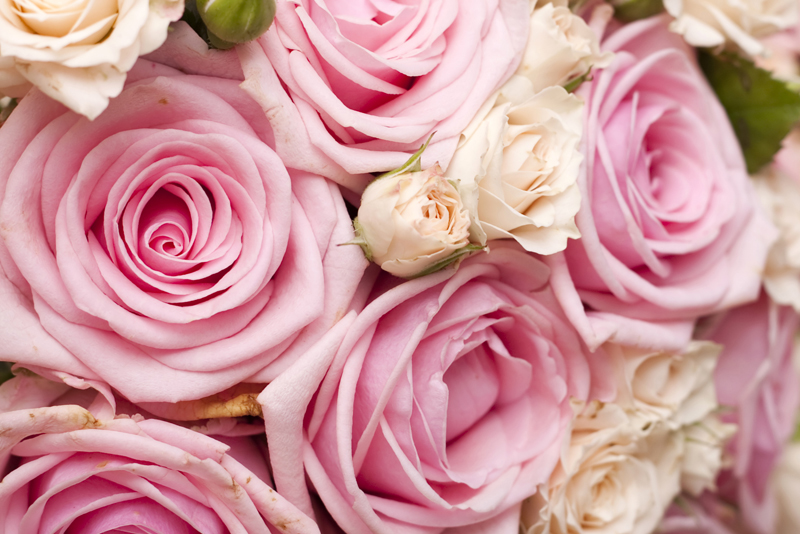 Autumn florals for natural perfumes? Natural perfumes have become increasingly sought after because of their use of eco-friendly and sustainable ingredients. And what better way to create a unique scent than by using autumn florals?
Autumn is the perfect season for creating a natural perfume. It brings forth an array of fragrant flowers such as jasmine, rose, lavender, and ylang-ylang. These flowers not only add a beautiful aroma to your perfume but also have therapeutic benefits that can help to reduce stress and anxiety.
Why Stop At Just Using Floral Scents?
Autumn is also known for its spices like cinnamon, nutmeg, and clove which can add warmth and depth to your perfume. The combination of floral and spice notes creates a complex and alluring scent that is perfect for the cooler months.
To create your own autumn floral perfume, start by researching different scent combinations and experimenting with different ratios of essential oils. You can also consider using carrier oils like jojoba or almond oil to dilute the fragrance and make it last longer on your skin.
Another important factor to keep in mind when creating a natural perfume is to use high-quality and organic ingredients. This not only ensures a more authentic and pure scent but also aligns with the eco-friendly nature of natural perfumes.
Once you have created your perfect autumn floral perfume, be sure to store it in a cool and dark place to preserve its fragrance. You can also consider creating handmade labels or packaging using recycled materials to add a personal touch.
Autumn Natural Perfume Combinations
Floral Spice: Jasmine, rose, lavender, ylang-ylang, cinnamon, nutmeg, clove.
Earthy Florals: Patchouli, vetiver, geranium, rosewood.
Woodsy and Floral: Sandalwood, cedarwood, bergamot, neroli.
The Possibilities Are Endless
Creating a natural perfume from autumn florals allows for endless possibilities and combinations to suit your personal preferences. You can also experiment with different fragrances each year as the seasons change, making it a unique and personalized experience.
Not only is creating a natural perfume from autumn florals an enjoyable activity, but it also promotes sustainability and reduces our environmental impact. So why not give it a try and create your own signature scent using the beautiful scents of autumn?
Summing Things Up ...
Creating a natural perfume from autumn florals allows you to not only have a unique scent but also supports sustainable and environmentally friendly practices. So why not embrace the beauty of autumn and experiment with different floral and spice notes to create your very own signature fragrance? The possibilities are endless!
Think outside the traditional perfumery box and let the scents of autumn inspire you to create a natural perfume that is truly one-of-a-kind.
Gather your favorite autumn florals and start creating your very own natural perfume today. Your mind, body, and the environment will thank you for it.
That's it for this week .
Juliette's Website
Nyraju Skin Care


Related Articles
Editor's Picks Articles
Top Ten Articles
Previous Features
Site Map





Content copyright © 2023 by Juliette Samuel. All rights reserved.
This content was written by Juliette Samuel. If you wish to use this content in any manner, you need written permission. Contact Juliette Samuel for details.