Are Ethnic Beauties Taking The World By Storm?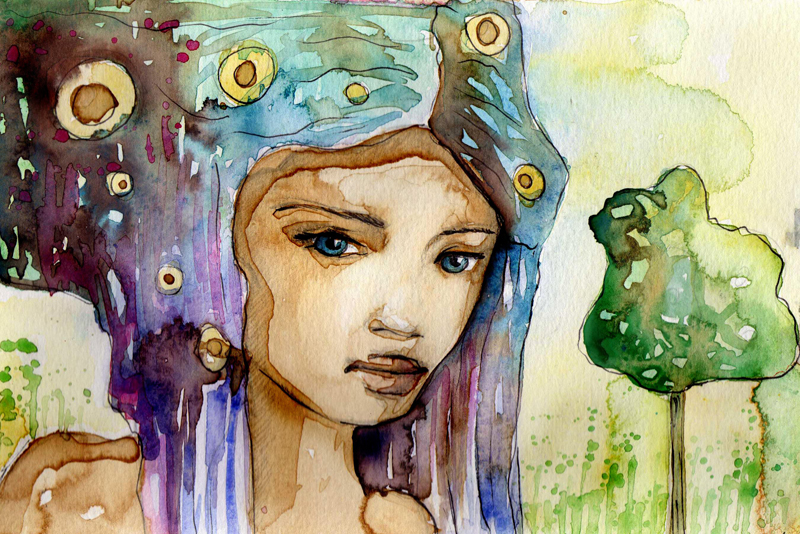 The concept of beauty has evolved over time. What was once considered as the ideal standard of beauty has now changed to a more diverse and inclusive definition. With globalization and the rise of social media, people from different backgrounds are now able to share their unique features and styles, challenging the traditional Eurocentric view of beauty.
Ethnic Beauties Changing The Conversation In The World of Fashion and Beauty
Ethnic beauties, you've been making waves in the fashion and entertainment industry, breaking barriers and redefining beauty norms. From supermodels to Hollywood stars, these women are taking the world by storm with their unique features and talents.
One of the most prominent examples is British model Naomi Campbell, who has been a force in the fashion industry for over three decades. With her striking features and fierce attitude, she has become an icon in the industry, paving the way for you to succeed as women of color.
In recent years, we have also seen an increase in representation for ethnic beauties in mainstream media. Actresses like Lupita Nyong'o and Priyanka Chopra have become household names, not just for their acting skills but also for their beauty and style.
Social Media Has Made The World A Smaller Place
Social media has played a significant role in promoting diversity and inclusivity in the beauty industry. Platforms like Instagram have given a voice to people of all backgrounds, allowing them to showcase their unique features and celebrate their cultural heritage.
The rise of ethnic beauties has also sparked a conversation about cultural appropriation and the need for representation in the fashion and beauty world. Brands are now more conscious of diversity and are actively seeking out models of different ethnicities for their campaigns and runway shows.
But it's not just about representation, ethnic beauties, you are also breaking beauty standards by embracing your natural features. From curly hair to fuller lips and curvy hips, you are challenging the narrow definition of beauty that has been imposed on you for so long.
Summing Things Up ...
Ethnic beauties, you are undoubtedly taking the world by storm with your beauty, talent, and confidence. You're breaking barriers and redefining norms, showing the world that there is no one standard of beauty. As the world becomes more diverse and inclusive, more of you will continue to shine and inspire generations to come.
So let's celebrate diversity and embrace all forms of beauty because after all, beauty knows no boundaries or limitations. It's about time you embrace your unique features and proudly own them.
In a world that's constantly evolving, beauty should also evolve and embrace all its diverse forms. So here's to you, Ethnic Beauties, taking the world by storm!
Let your confidence, talent, and uniqueness continue to inspire us all. So keep shining bright, beautiful ones, and never be afraid to show the world all of your beautiful complexions. You bring life and light to an otherwise bland space.
That's it for this week .
Juliette's Website
Nyraju Skin Care


Related Articles
Editor's Picks Articles
Top Ten Articles
Previous Features
Site Map





Content copyright © 2023 by Juliette Samuel. All rights reserved.
This content was written by Juliette Samuel. If you wish to use this content in any manner, you need written permission. Contact Juliette Samuel for details.